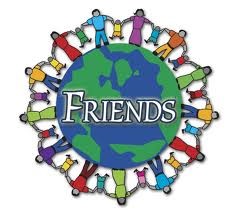 Shirley Solo Club for divorced, widowed, separated and single people.
Established 1st January 2017.
New members and guests welcome.
Come and join us for an enjoyable evening of dancing and other regular activities.
We have a wonderful mix of music from the 40's to the present day, and various dances including waltz, foxtrot, quickstep, rock n roll, disco etc.
Don't be put off if you can't dance, we welcome dancers of all abilities and will 'buddy' you up with friends who will help you to learn a few steps and include you in various activities the club provides.
Our theme nights include, Valentines, Easter, St George's Day, Halloween, Remembrance, Christmas and New Year to name just a few.
Come along to make new friends and enjoy the company of like minded people.
Mondays 7.45pm-10.30pm
£5 non Solo members. Membership of Solo £5 per year.
For more information contact Val on 01564795635